In most cases, you'll have a wonderful and relaxing time on your vacation.  But what if something happens?
To account for the unexpected, it's best to have travel insurance.
Travel insurance isn't just another expense.  It is an important legal contract that protects you in the event of unforeseen circumstances, including the following:
Medical issues and evacuation: From a broken arm to gastrointestinal problems, medical issues can crop up at any time.  Travel insurance can ease out of pocket expenses for medical issues on your vacation or for covering an emergency evacuation in case of a hurricane or wildfire.
Trip cancellation: What happens if you, due to illness or accident, can no longer go on your trip, or you need to come home early?  With travel insurance, you don't have to swallow all of the costs.  Purchase trip cancellation insurance and ensure that your policy covers the scenarios you wanted addressed.
Luggage and your personal items: We have all heard of someone whose luggage was lost on the way to their destination.  If you took reasonable care with your belongings yet they were still lost or stolen, your travel insurance policy can help you recoup costs of the missing items.  Note that there are limits and exclusions, especially for currency and sporting equipment.
Personal liability: If you are involved in an unfortunate accident or cause damage, you will be held personally and financially accountable.  Your travel insurance can cover some of your liability and legal expenses.
Early return and later resume your trip: Typically, your travel insurance coverage ends as soon as you return home, regardless of the length of the policy.  However, for some policies, if you had to end your vacation early, you can resume your trip using the same policy, but keep in mind you will not be covered while at home.
Not all travel insurance covers the same situations. Each has their own specific benefits, exclusions, and limits, so read your policy carefully and understand what aspects you are purchasing. Find the peace of mind you need before embarking on your well-earned vacation.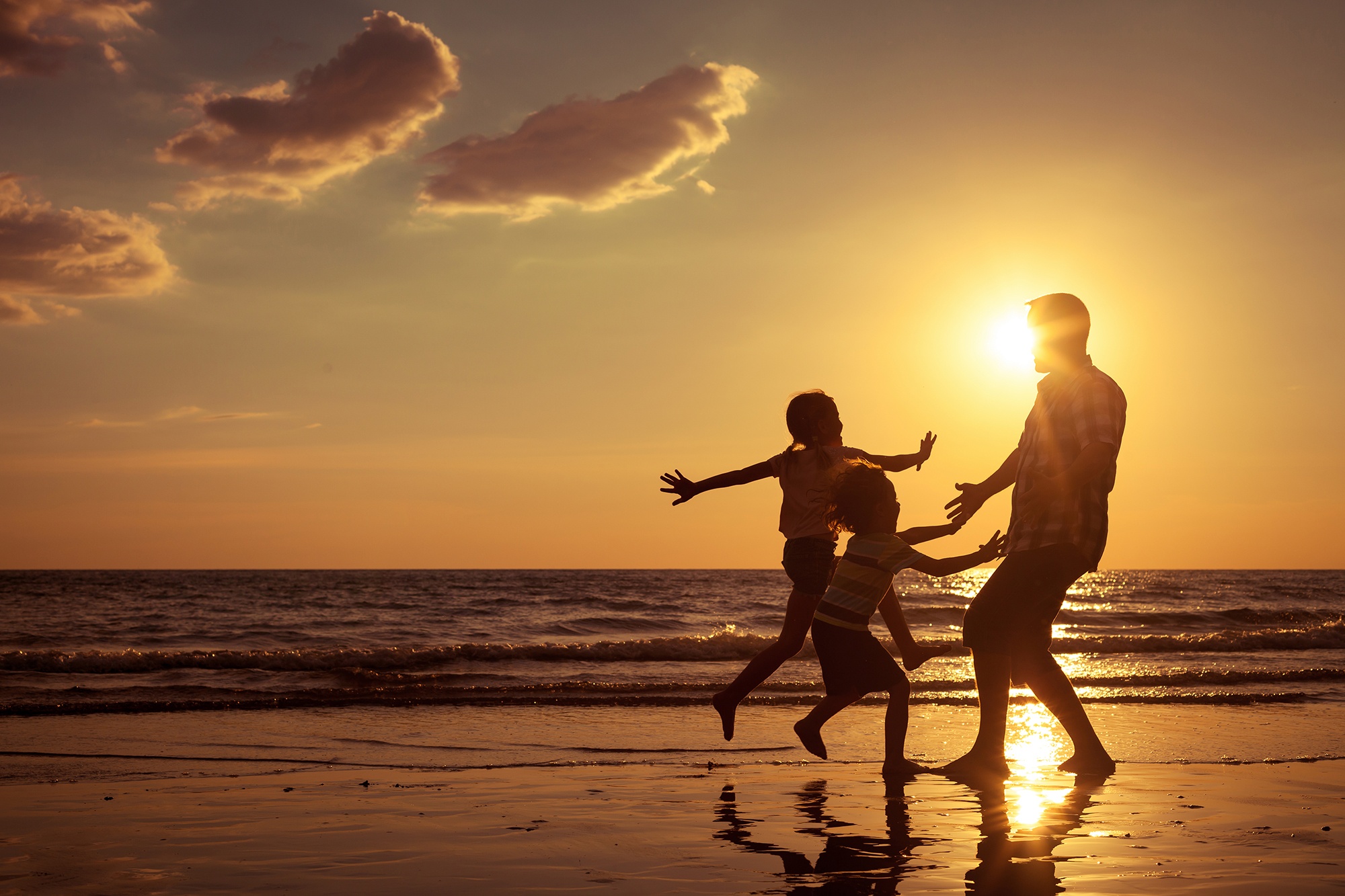 Ready for a quote?
We want you to relax and enjoy your vacation! Should a medical emergency occur while you are away, make sure you have the proper travel insurance in place for unexpected medical costs.