What type of claim are you reporting?
24/7 Property Claims Service
Property Claim
To make a Property Claim call: 1.855.443.0307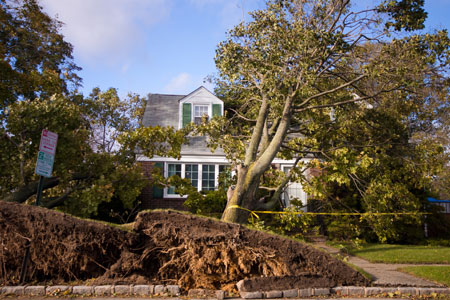 Have a Property claim? You can call us any time, day or night to speak with one of our friendly and professional representatives. No matter how complicated your situation you can be confident that your claims are being handled by the best in the business.

After-hours Property claims service hosted by the Disaster Services Network.
24/7 Auto Claims Service
Auto Claim
To make an Auto Claim call: 1.855.552.7467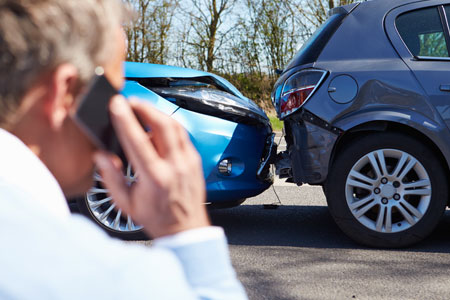 In the event that you have an Auto claim to report,  it is always advisable to contact us,  prior to reporting the claim to the insurance company directly.  This will allow us to review your claim and make you aware of your options and the possible effect it may have on your current insurance situation.
Claim Reporting
All-Risks Insurance understands that being in a car accident, or having a property claim, can be a stressful time. It is important in these situations to act appropriately to make sure you are protected and to get your claim processed as quickly as possible.  Our Brokers will make sure you get the right advice and walk you through the claims process for your particular company.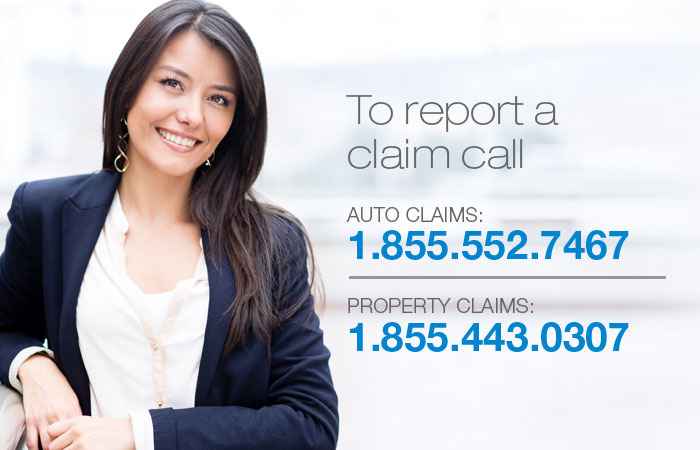 Auto Claims Hotline Phone Directory by Company
Insurance Company

 

April Canada Worldwide
1-855-745-1010
AVEC
416-862-2832
Aviva
1-866-692-8482
Aviva Elite
1-866-692-8482
Avro Managers LTD.
1-800- 556-0069
BI & I
416-363-5491
Cambrian Special Risks
705-673-5001
CANSURE
1-855-535-0554
CHUBB
1-800-532-4822
Chutter Underwriting Services
1-888-382-6697
Coachman Insurance Company
1-800-361-2622
Coast Underwriting Services (Intergroup)
1-866-365-2802
Creechurch International
416-796-2887
Echelon
1-866-931-0570
Ecclesiastical Insurance
1-888-693-2253
Economical Insurance Group
1-800-607-2424
Equine Insurance Underwriters
604-293-1531
Frank Cowan Insurance
1-800-265-4000
Gore Mutual Insurance Company
1-866-957-1760
Group One Underwriters
1-888-489-2234
INTACT
1-866-464-2424
Jevco
1-800-361-7537
Markel Canada
1-800-223-8858
North Waterloo
1-800-265-8813
Novex Insurance
1-866-464-2424
Oceanic Underwriters Limited
604-689-1501
Optimum
1-800-461-6110  After Hours: 1-877-806-8023
Pafco
1-877-216-6973 (ext. 2202 after hours)
PAL Insurance Brokers Canada Ltd.
1-800-265-8098
Pembridge
1-800-387-0462
Premier Marine
Boat: 519-850-1610 Property: 416-365-0444 After Hours: 1-866-462-3650
South Western Group
1-866-794-5463
Special Risks Insurance Managers
1-800-993-6388
Totten
1-877-896-0015
Unica Insurance
1-866-864-1113
Wynward Insurance Group
1-800-665-3351
Wawanesa Insurance
1-844-929-2637
Zurich
1-866-345-3454