All Risks - Business Insurance Ontario
If you are looking for business insurance quotes in Ontario, here are some of the options you have,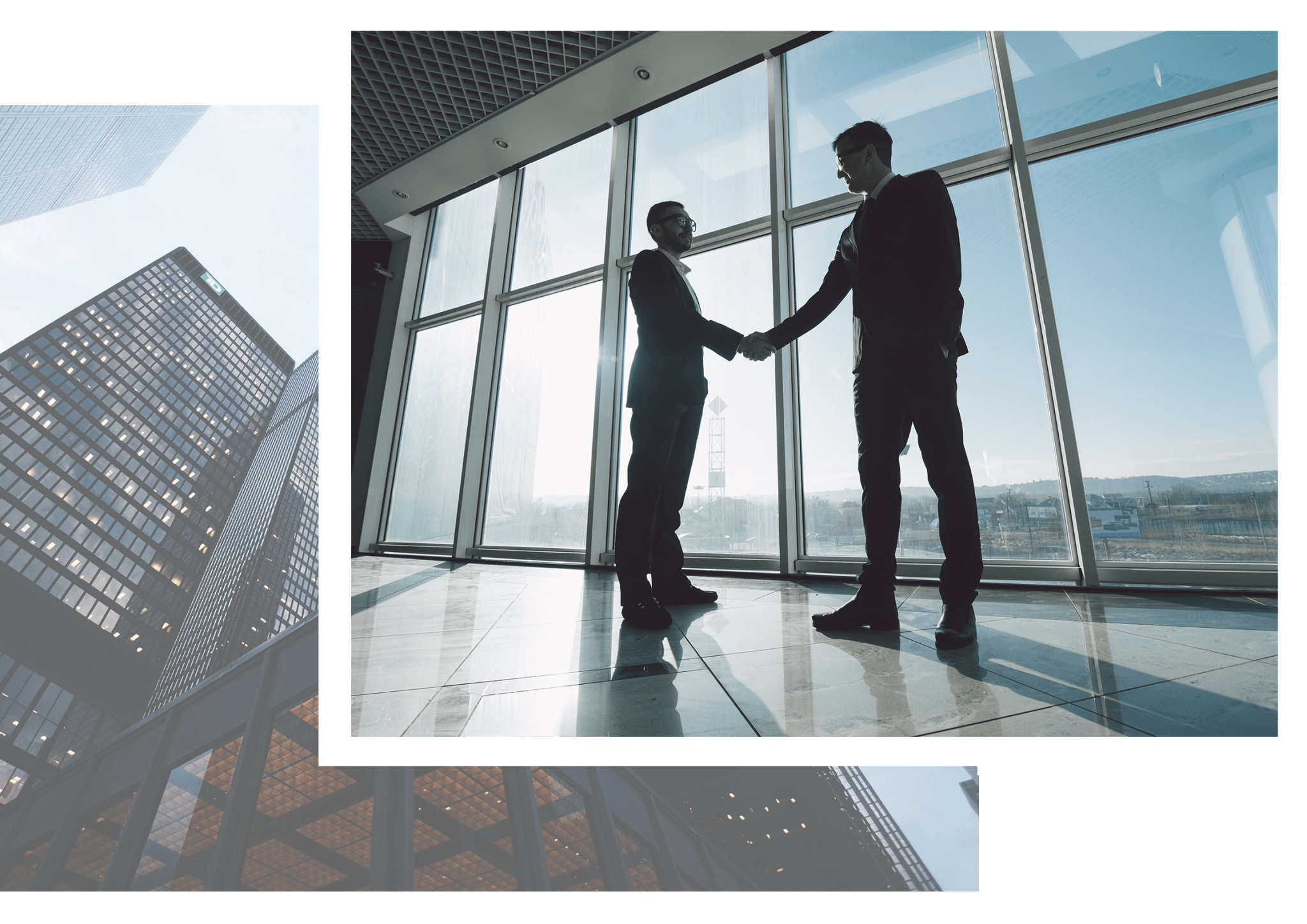 Types of products:
Business Insurance Ontario – The most common types of business insurance (commercial insurance) purchased by a company are:
Standard commercial property & casualty (P&C) policies such as: Property, General Liability, Umbrella.
Directors & Officers (D&O) or general partner liability.
The specific policy terms and conditions will differ between insurers. However, even though the core insurance products are standard P&C coverages, most companies require:
Specialty coverage(s) such as: Environmental Insurance; Accident & Health
Management liability products such as: Employers Professional Liability (EPL).
Your All-Risks Insurance broker will look for an insurer that offers a broad array of products in order to simplify the administration of what could be a complex insurance program.
Price
Price is important to anyone – personally or professionally. However, it is critical to understand that no matter which brokerage or insurer you are working with, the specific variables and/or needs of your protection will influence the insurance premium or cost for the policy. Factors such as: the liability limit for the policy, required coverage or deductible, where the insured property is located, and even specific characteristics of the property will influence overall policy premium.
Service and Reputation
Working with a broker/brokerage with a solid reputation for service will be instrumental –especially in the midst of a claim (minor or severe). Often cited as a top consideration when selecting which insurance brokerage to work with is the reputation the brokerage has for efficient and friendly claims management.
Another telltale sign regarding customer satisfaction is a brokerage's " Retention Rates". The percentage of policies that are renewed with a brokerage will send a clear message about their level and effectiveness of customer satisfaction. Customers stay longer when they are satisfied with the service they have received, whether it involves a claim or not. Your insurance broker can provide you with this information, before you decide which of their carriers you will opt to select for your insurance policy(ies).
If you are looking for a business insurance quote in Ontario, please contact us.  We also have online business quoting options for commercial property and commercial auto available at all the All-Risks locations across Ontario.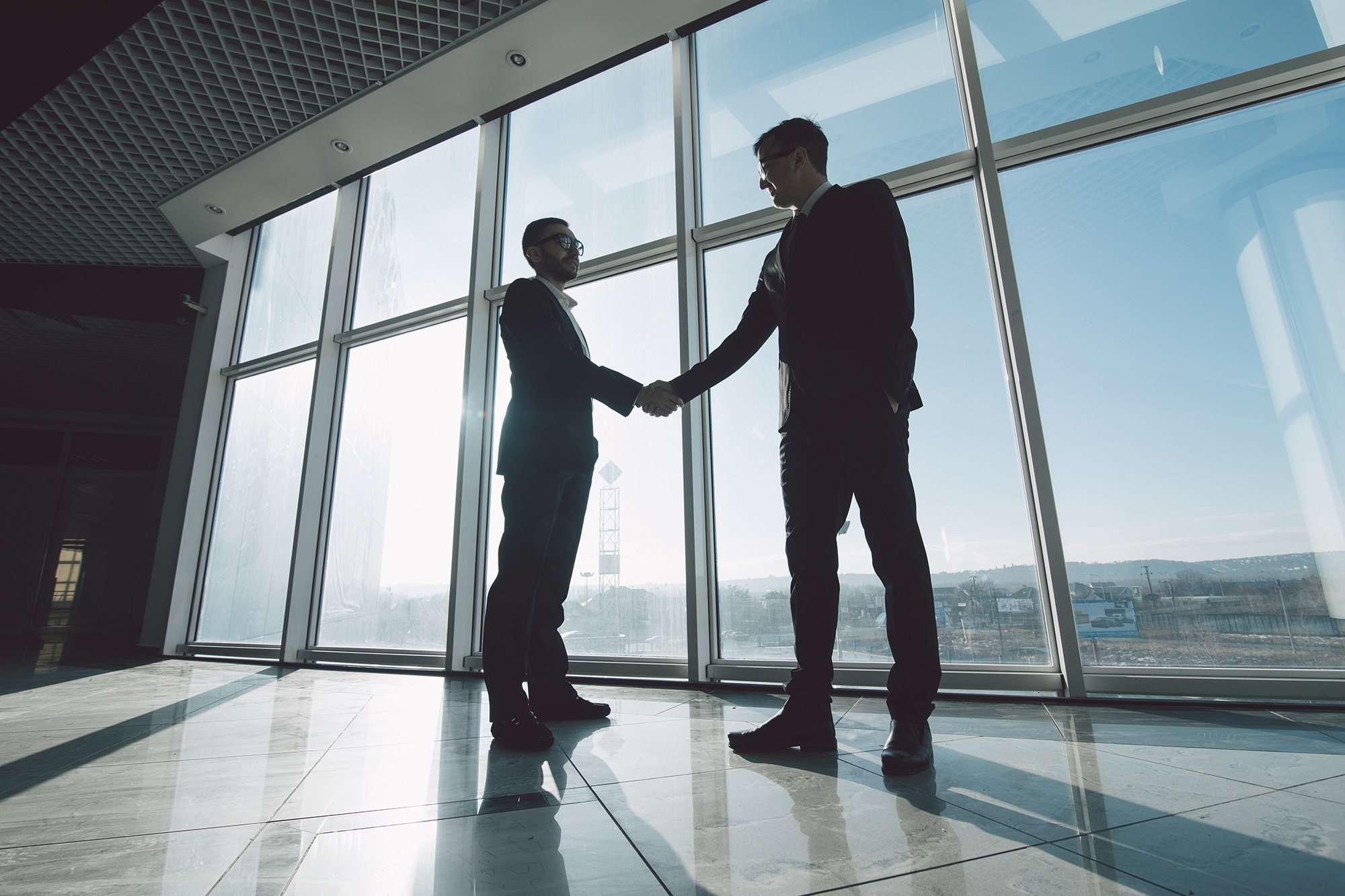 Ready for a quote?
Contact one of our All-Risks Insurance brokers to assist you with choosing the best insurance that will fit your business needs. We will simplify the administration of what could be a complex business insurance program.